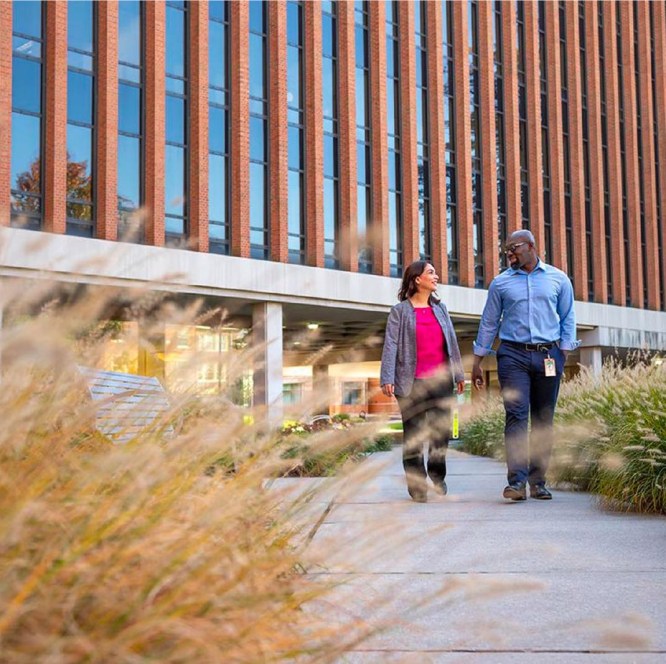 Code of conduct & compliance
Our code of conduct details our business standards and practices.
Our values and standards are the basis of our success.
They always have been. They always will be.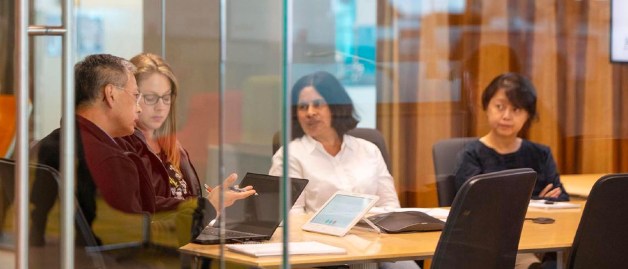 Our values and standards
Our values and standards help our employees understand what is expected of them and provides guidance on business standards and practices. It represents the very core of our character as a company.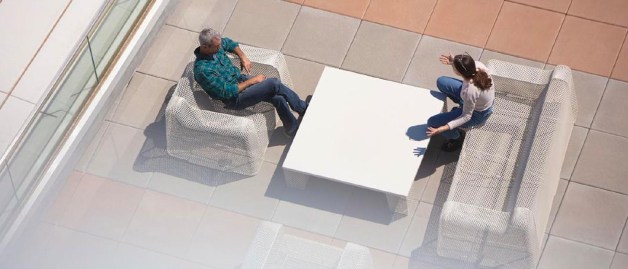 Business partners
We strive to treat our business partners honestly, fairly and with respect. Our business partner code of conduct helps us protect our reputation.
Compliance
Being an ethical company is about much more than simply adhering to the letter of the law. But it's an important step.
As part of our long-standing commitment to ethics and good corporate citizenship, our first step is always to comply with the laws and regulations that govern the way we market and sell our medicines, vaccines and other products.
We have a well-established compliance program that:
consistent with the International Federation of Pharmaceutical Manufacturers & Associations (IFPMA) Code of Practice requirements, as well as with other applicable regional or country industry codes of conduct, including those issued by the Pharmaceutical Research and Manufacturers of America (PhRMA) and the European Federation of Pharmaceutical Industries and Associations (EFPIA);
seeks to prevent, detect and resolve potential violations of law or company policy; and
undergoes regular assessment and adjustment to make sure we are being responsive to our evolving business and associated compliance risks.

Our board of directors and senior management, including the company's chief compliance officer and corporate compliance committee, oversee the company's global compliance program, including compliance-related policies and procedures, education and training – all of which reflect the highest standards and are tailored to our business and culture.
In addition, we:
require employees to report potential violations of law or company policy;
hold ourselves accountable for responding promptly when potential violations arise;
take disciplinary action as appropriate; and
examine whether identified violations are in part due to gaps in our policies, practices or internal controls and, if so, take appropriate action to prevent future violations.
Office of Ethics
Our company's Office of Ethics was established over 20 years ago to protect and promote the company's values and standards on a global basis by developing and overseeing initiatives designed to deter illegal, unethical and improper behavior related to the company's business.