Thank you for your interest in learning more about our company. In an effort to answer your inquiries, the following information is provided for your convenience.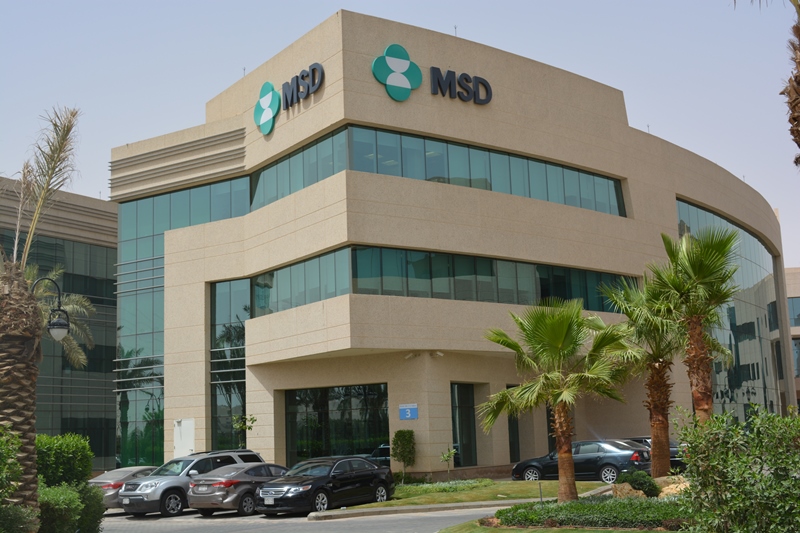 MSD Scientific Office
2nd Floor, MSD Building,
Business Gate, Behind SABIC,
Airport Road, Riyadh Saudi Arabia
Tel: +966-11-2506700 / 1
MEDICAL PROFESSIONALS / MEDICAL ENQUIRIES / MEDICAL INFORMATION / Adverse Events & Products quality complains
Please contact us by email MSD DPOC Saudi: dpoc_saudi@merck.com, MSD Saudi Pharmacovigilance: saudi.pharmacovigilance@merck.com
MSD Worldwide Contacts
Contact information for MSD worldwide is available here.
للابلاغ عن الآثار الجانبية
إذا كنت ترغب في إرسال إشعار بأثر جانبي أو نتيجة أخرى غير مرغوب فيها ، يرجى الاتصال بنا فريق الخدمات الطبية
+966-11-2506700 : أوالاتصال بنا على dpoc_saudi@merck.com
+966-11-2506870 : او مراسلتنا على رقم الفاكس
المهنيين الطبيين / الاستفسارات الطبية / المعلومات الطبية / شكاوى جودة منتجات و الابلاغ عن الاعراض الجانبية
يرجى الاتصال بنا عن طريق البريد الإلكتروني
saudi.pharmacovigilance@merck.com التيقظ الدوائي
dpoc_saudi@merck.com:فريق الخدمات الطبية
جهات اتصال ام اس دي العالمية
معلومات الاتصال الخاصة بـ ام اس دي حول العالم متاحة هنا